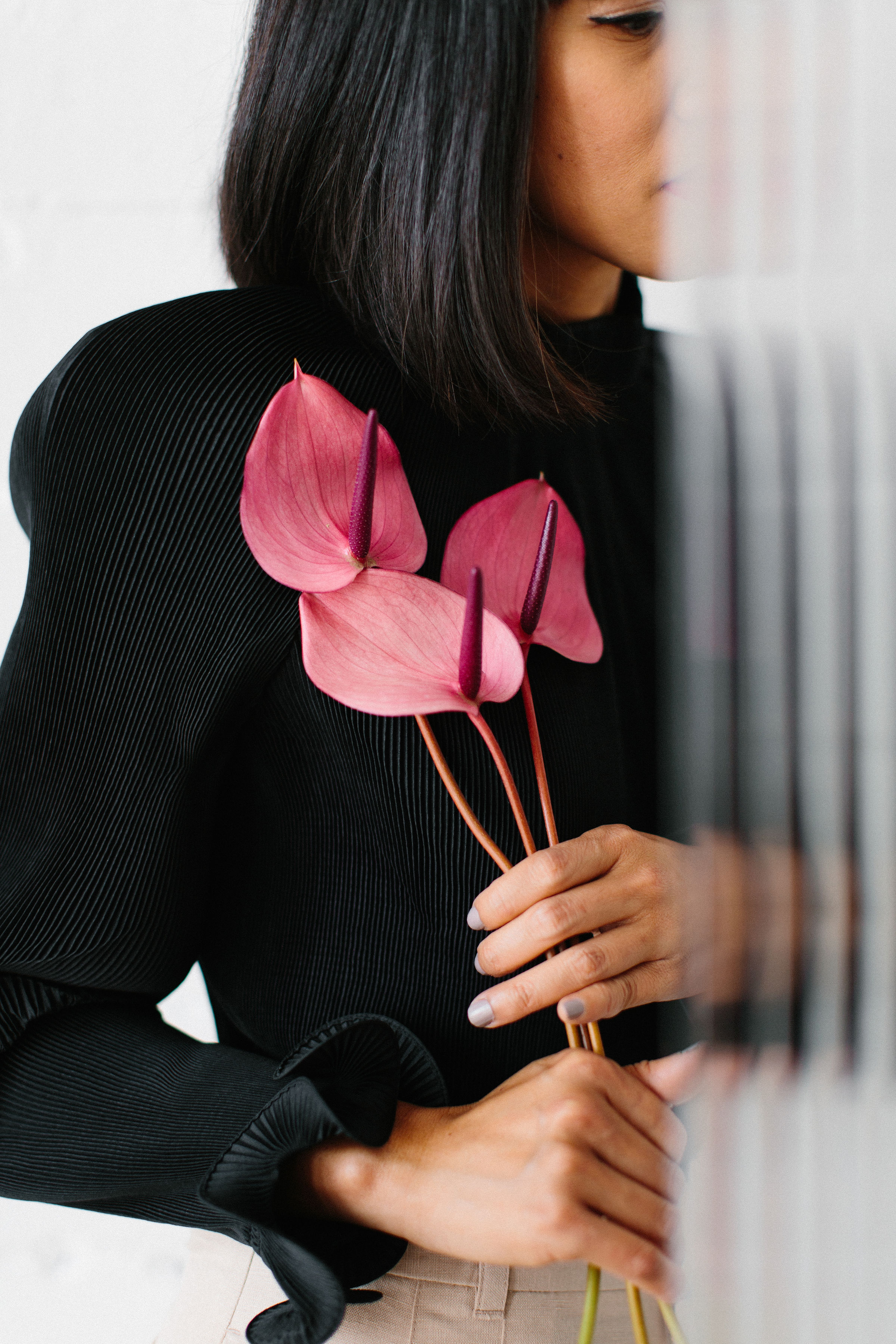 Feeling lost, stuck, or need guidance navigating a new direction or your creative path?
Clarity sessions are designed to take you inward, where the answers you are looking for can be found. My goal with these sessions are to help you gain a better understanding of yourself and your desires, support your growth, and encourage the visions of the life you want to create and live. We will work together to get clear on who you are, what you want, and collaborate to develop an aligned plan of action that will help you move toward your goals and potential.
Clarity sessions include: a questionnaire to be answered prior to your session to help me get to know you better, one hour of guidance via Zoom, a personalized list of action steps to take following the session, and a list of tools/resources to help you with further personal growth and development.
Session requirements: curiosity, an open mind, and a desire to grow
SESSIONS START AT $150
To book a session, please read through the FAQ and then fill out an intake form here. I look forward to connecting with you!